he people of Totana are renowned across Spain for the passion with which they celebrate the various fiestas and festivals during the year. These vary greatly and whilst some are steeped in history and religion there are also many more contemporary events for everybody to get involved in. The highlights of the year are undoubtedly the celebrations surrounding the bringing of the image of Santa Eulalia from her mountain top retreat into the centre of town in December and her subsequent return in January.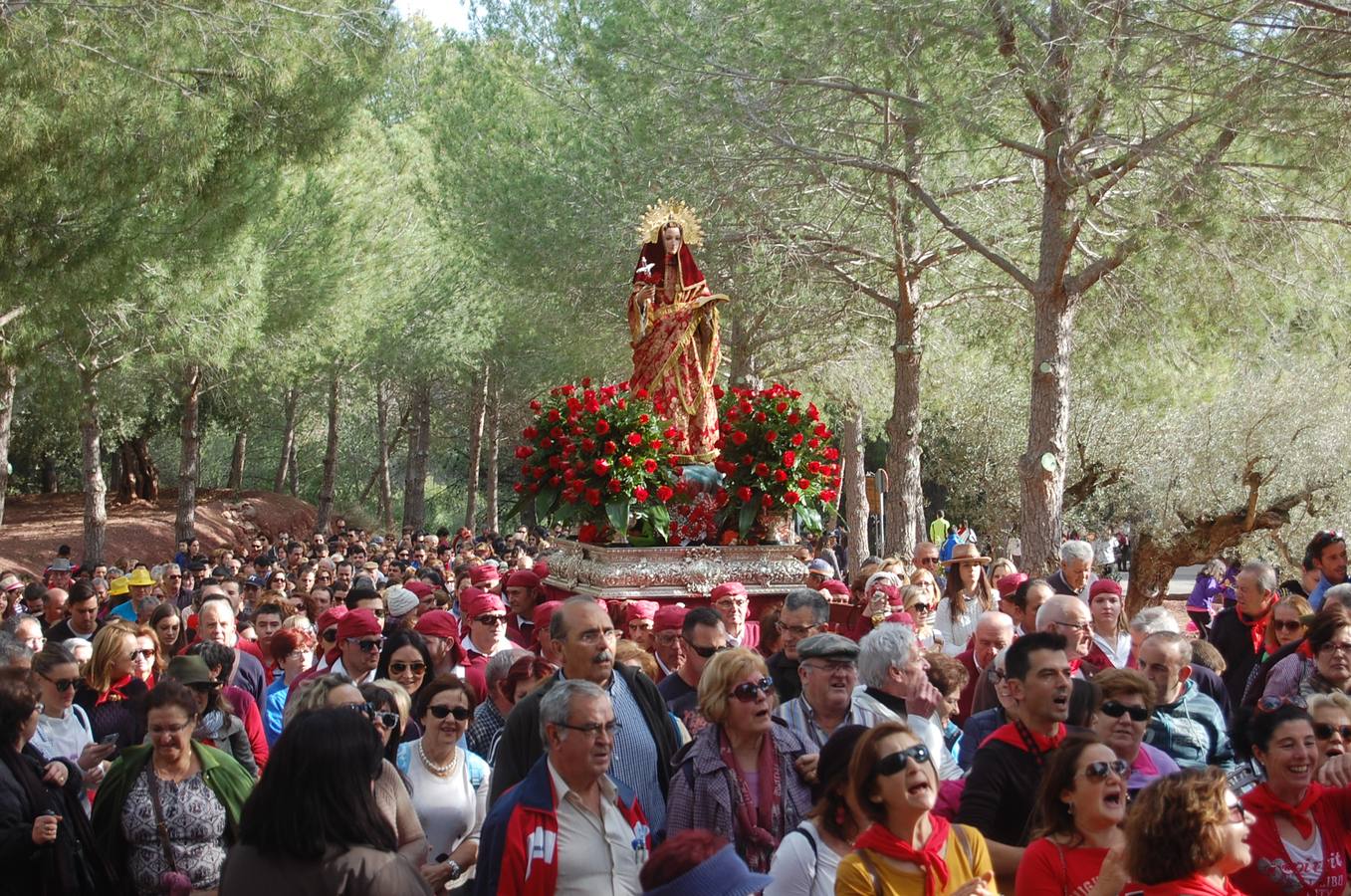 A personal favourite of mine is the Carnival which falls on the Saturday before Shrove Tuesday (pancake day) and sees groups of people (peñas) coming together in a Mardi Gras style parade through the town. As is common for Totana it feels as though the entire town is either taking part or watching the event. The English always notice the lack of any visible police presence and it's easy to understand why….. everybody is here to have fun. The best view points are close to the central plaza and don't be surprised to see families arrive with their sofa !!
Semana Santa is another amazing celebration in Totana. There are processions across the entire week where music and costumes play an important part. Sixteen brotherhoods, some of which date back hundreds of years, are made up of over 3,000 members and all of them has their own procession. There is even a women only group which take part in a Silent Procession…..women….silence….make your own jokes here !
Throughout the year there are vintage car shows, motorcycle meetings, open air cinema showings through the summer, flamenco shows, medieval markets and much much more. Check in the month you are looking to visit the town to see what is happening and how you can get the most out of every visit to Totana.