The Grand Parade of the Three Kings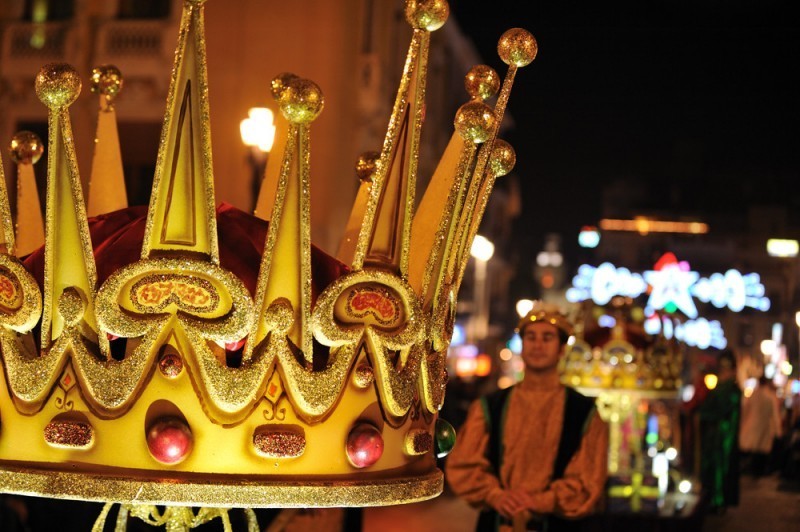 The culmination of the Navidad (Christmas) and Aņo Nuevo (New Year) festivities reaches the streets as always on the 5th January when the Cabalgata de Reyes (the grand parade of the Three Kings) takes place on the streets of Totana. This parade is almost entirely populated by children and passes through the town to give Melchior, Gaspar and Balthazar the widest possible audience before they get on with the onerous task of delivering gifts to all of the kids in Totana.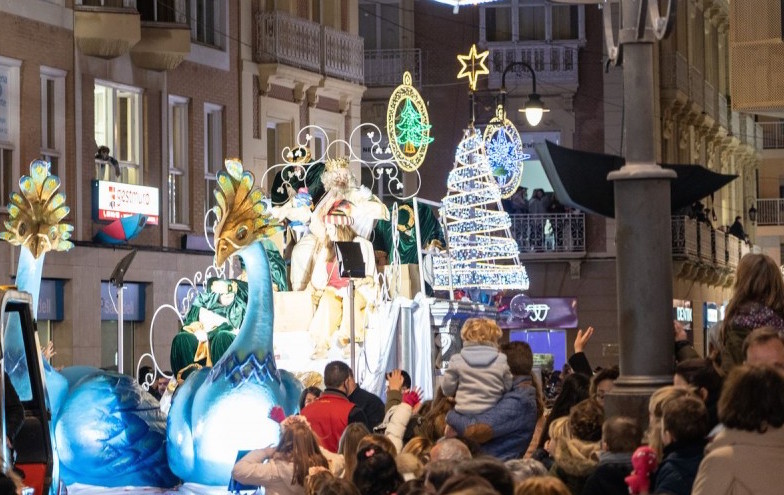 This is another opportunity for the English community to come and witness a Spanish town celebrating in their unique way.