In Totana we are blessed with some wonderful chefs ranging in styles from traditional Murcian food to contemporary cuisine with global influences and flavours. For those of you who are not familiar with the restaurants of the town this is the place to peruse.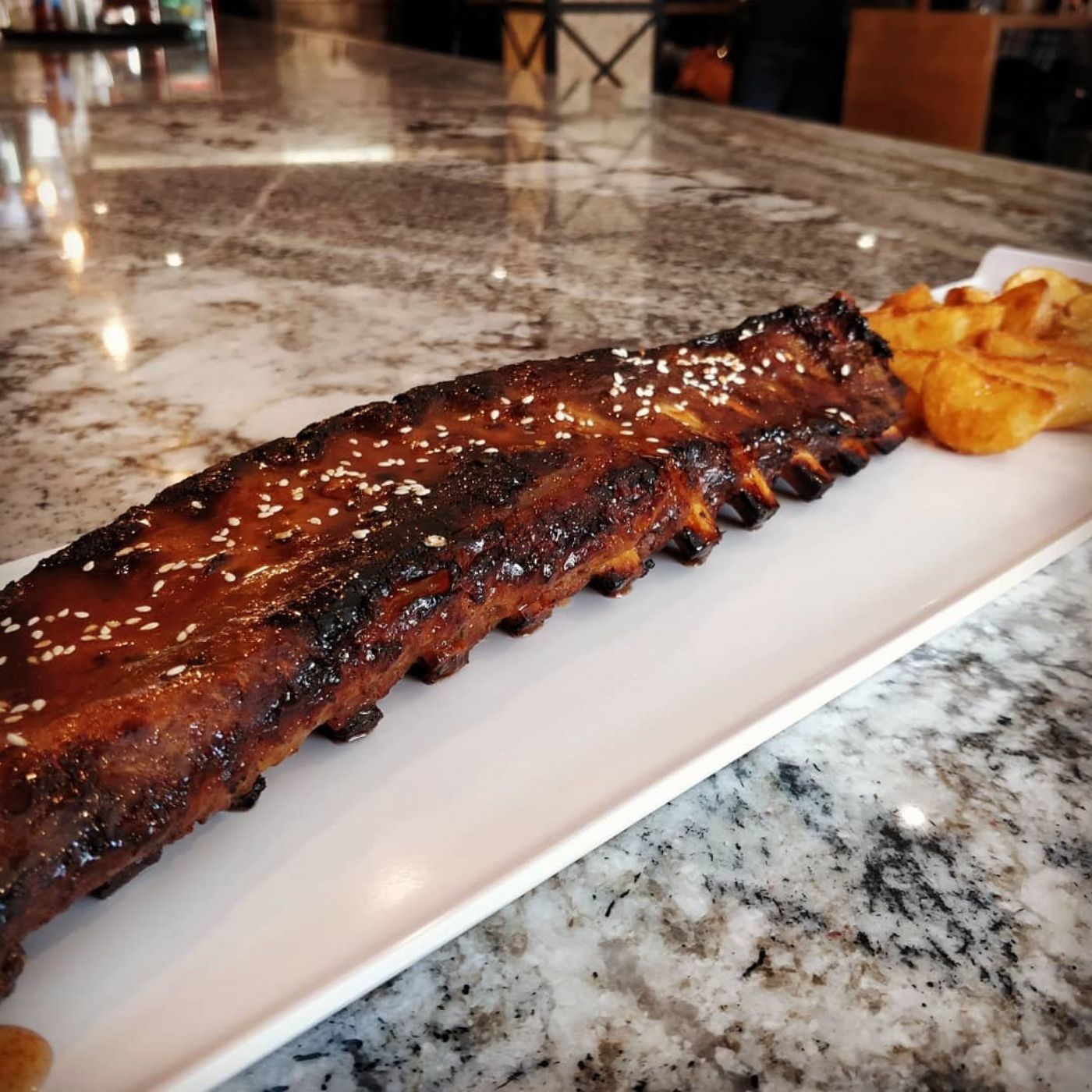 In the sidebar you will find many of the local eateries and, in the words of the chefs and owners, what they are trying to achieve. Take your time to read through them and plan your visits. We have endeavoured too provide accurate translations of the menus and have deliberately left off the prices to avoid constant maintenance of the site. Meals out in Totana tend to be cheaper than those by the coast so prepare to be pleasantly surprised
Many of the restaurants will host gastronomic evenings which are often themed with influences from around the world and Japanese, Thai and Mexican menus are among some of the most recent. These often take place on a Thursday night and booking is essential because these events are always sold out and usually at an amazingly low fixed price.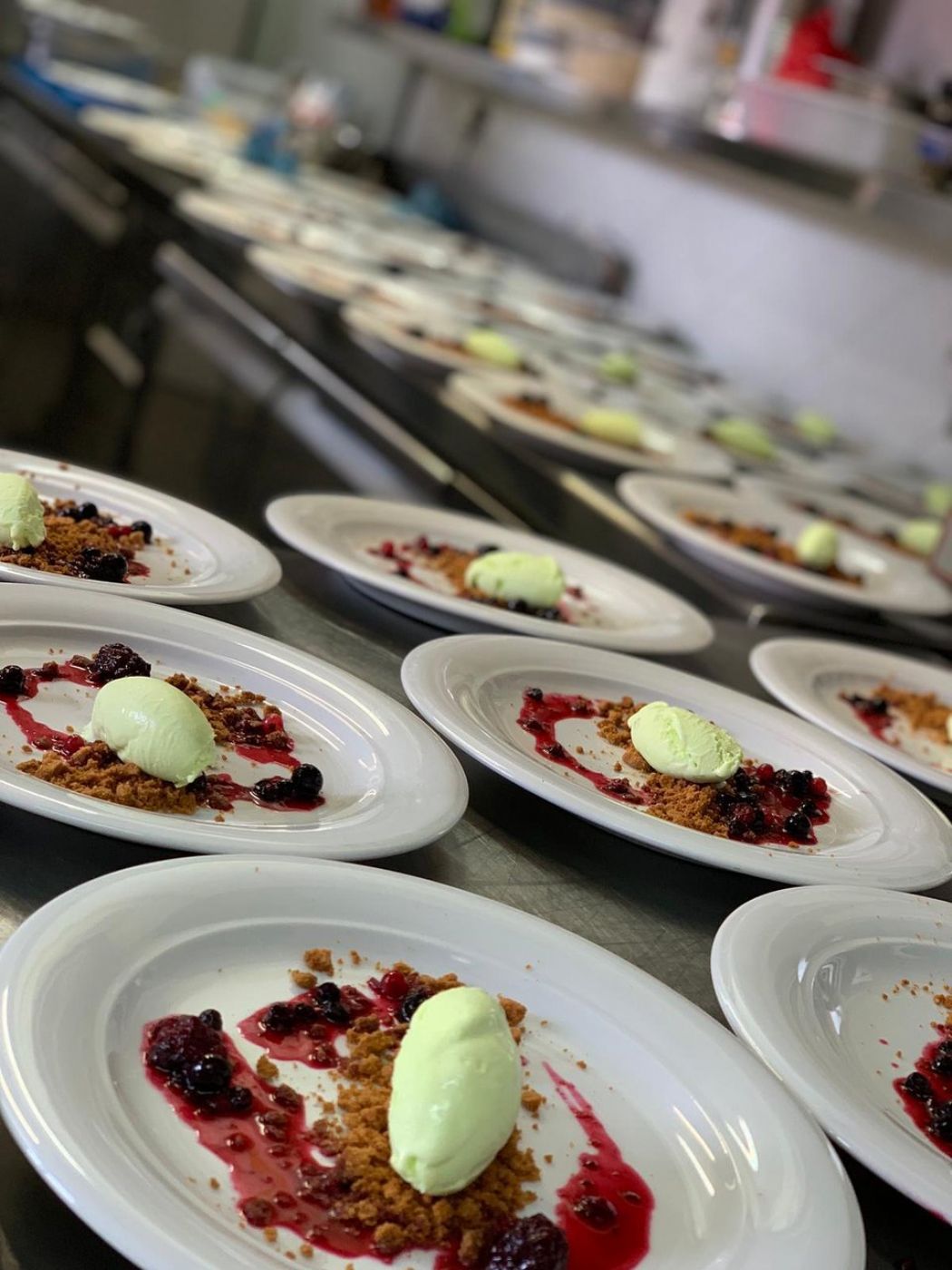 So, peruse the menus (all lovingly translated for you into English), save them on your phones, print them off or just go online when you get to the restaurant. The choice is yours and the options are plentiful, so what are you waiting for?
So what are you waiting for ? Oh, and please take a photo of your group having a night out in Totana and send it you us, we promise to post it on this very site.