For the past 34 years this race has been a part of Totana's history and is a great day for all race car enthusiasts. The race is held on the road between Totana and Aledo (RM-502-MU) and is just under 4km in length with an average incline of 5%. The road, which is closed for the duration of the racing on Saturday from 11:00 – 18:30 and on Sunday from 07:00 – 14:00, is a winding route which tests the drivers abilities thoroughly.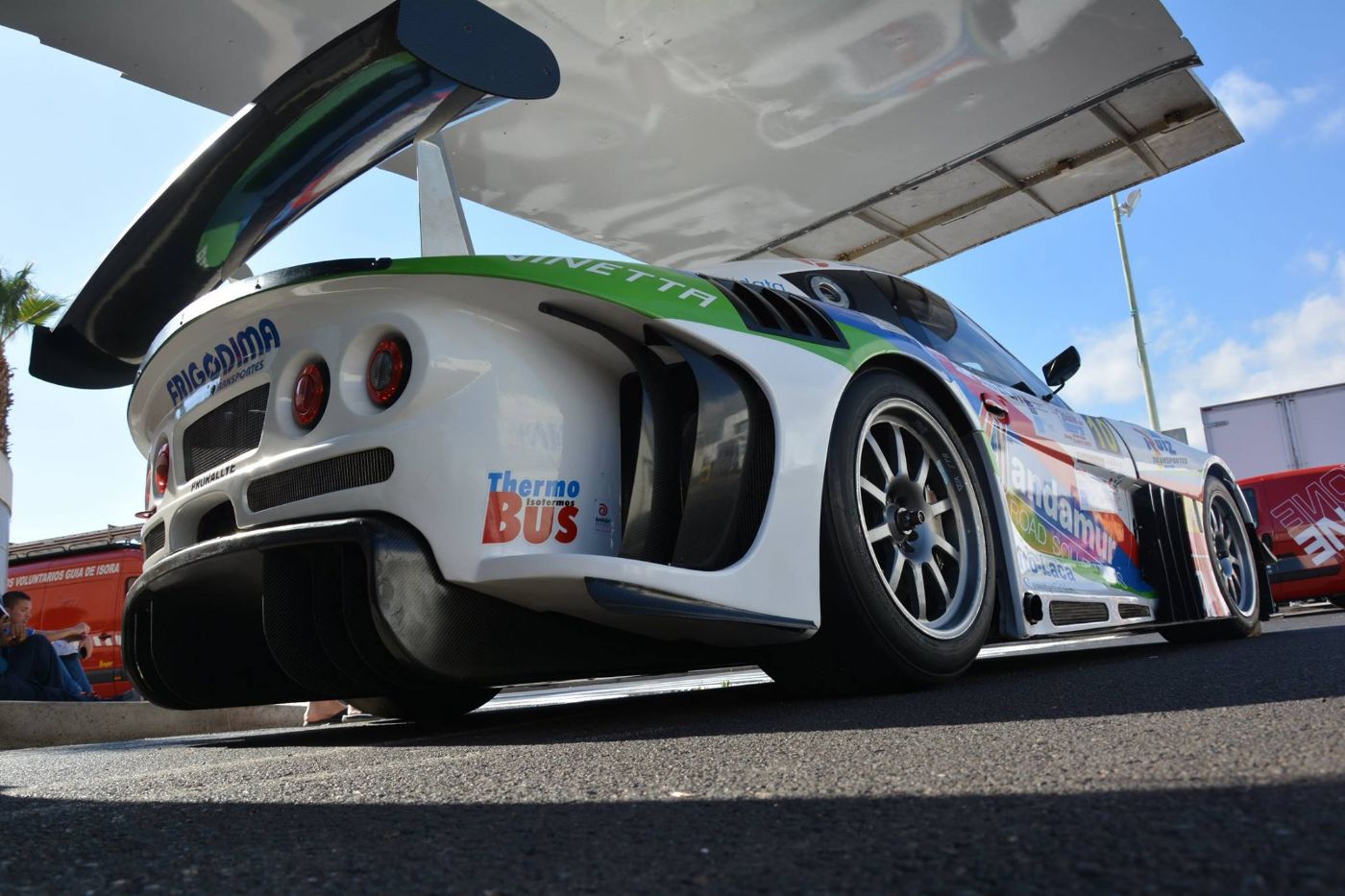 The weekend starts on the Friday when the drivers present the relevant documentation and the vehicles are checked usually between 4pm and 8pm in the recinto ferial in the San Fransisco barrio in the east end of Totana. The cars are then parked up and at about 9pm the opening ceremony begins which features some stunt driving, a sound and light show and interviews with the drivers. For the visitors there is a bar and the music continues long after the opening ceremony is complete.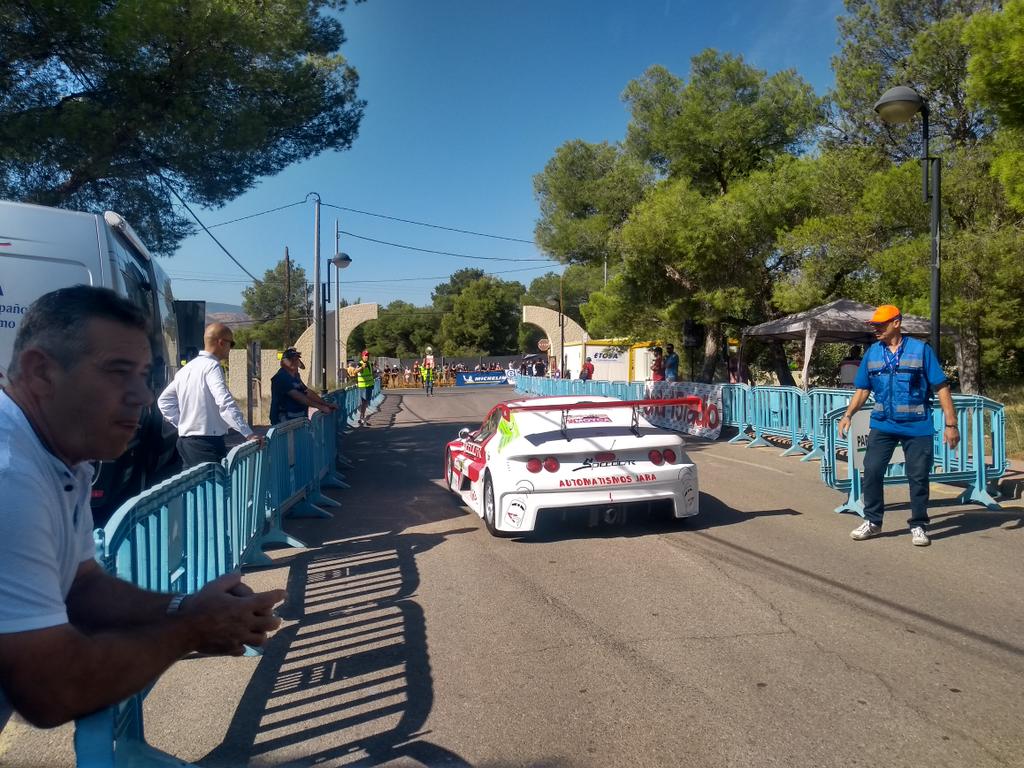 On the Saturday the road is closed early and the free practice starts and generally takes place all of the way through the day until about 6:00pm when the first official timed runs start (finishing about two hours later). For those of you visiting, the best places to park are near to the pits which are located immediately outside of La Charca Restaurant. This can be reached by turning right onto the canal as you approach the start of the course and crossing over at bridge number 2. Follow this road for about a quarter of a mile and you will see the event. From here you can stroll through the pits and see the various cars being prepared for their runs.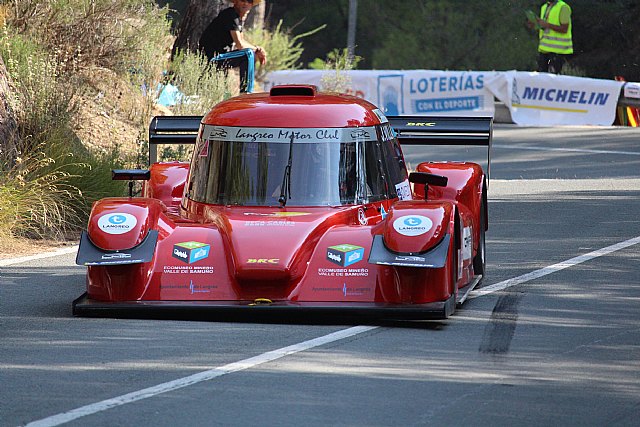 The races start from the two 'elephant tusks' at the entrance to La Charca urbanisation and many of the spectators make their way up the course to the numerous viewing points. The evening is filled with barbecues in the pits and music and partying is plentiful. Sunday morning the road closes at about 7:00am and there are usually two further runs at about 10:00 and 12:00 before the trophy presentation at about 2:15.