There are a host of clubs and venues for activities of all types. Totana has a diversity in depth and sports including Aikido, Hockey, Taekwondo, Petanca, Yoga, Tai-chi, Zumba and Basketball are all practiced regularly here. There are numerous tennis courts for different genres of the sport including Padel and Frontenis.
Totana also has a Rugby club and the coaches are always open to a little help from the English who have experience in Rugby Union. There are several large cycling groups and the rides into the Sierra Espuña can be as gentle or as testing as you want but will always offer views which are nothing short of breathtaking.
The facilities in the town are excellent with a number of modern facilities on offer. The Move Sports Centre (Centro Municipal de Deporte y salud) has an indoor pool, spin room, gym and much more with a host of classes running every day which are fully inclusive for all levels of fitness and ability.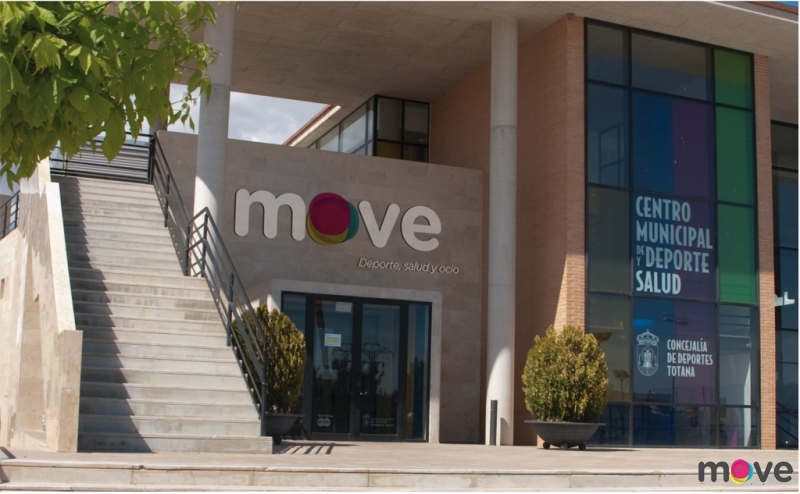 Mi'a Pilates Studio is a world class facility and Norbert and Carolina offer a try out session for those of you who are not sure what you are capable of. The studio itself is modern and well equipped with machinery which seems confusing at first to the beginners but soon makes sense.
Totana Tennis Club is another wonderful facility with hardcourt courts for both tennis and padel tennis. Social games and competitive matches and tournaments are all catered for here. So, if sport is your thing, come and investigate what Totana has to offer, you'll be glad you did.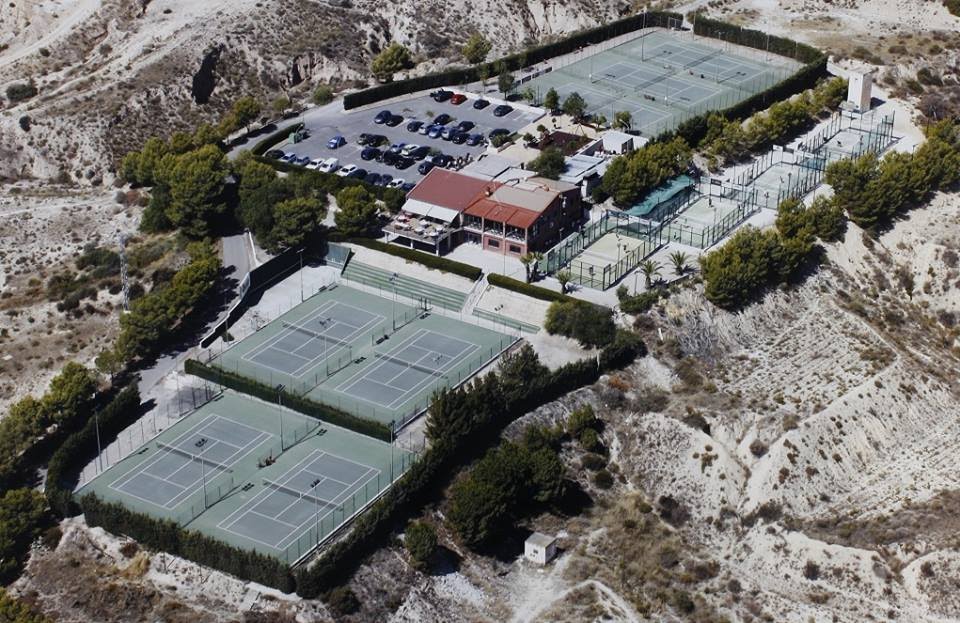 But it doesn't stop there, dance classes abound here and carnival peñas are a fantastic way to both keep fit and to integrate into Spanish life. There are a host of clubs and associations for Motorcycle, Vintage car and Vespa enthusiasts and there is an annual Rally which takes place on the winding road from Totana up to La Santa and sees a wide range of classes from hot hatches right up to single seater race cars.