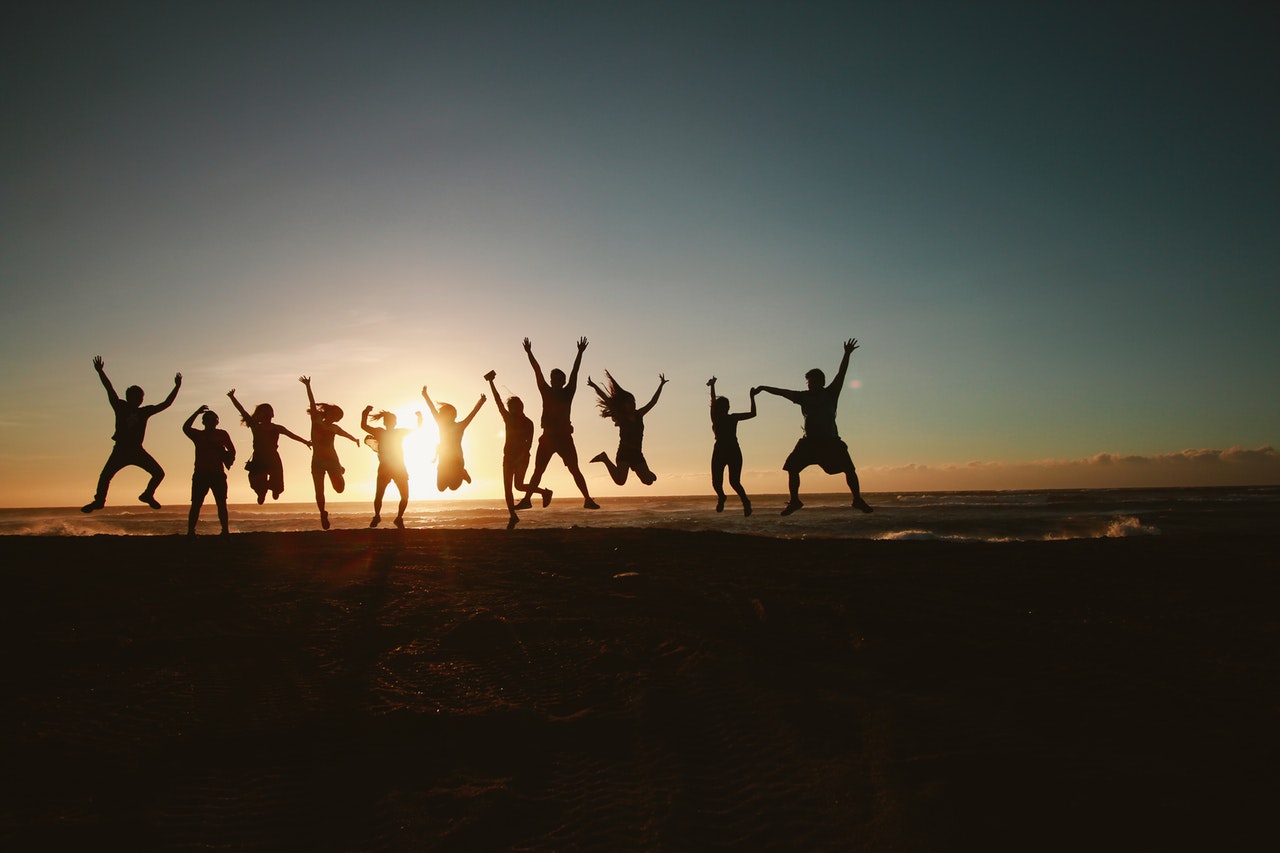 What happened in the Spanish tourism industry this year?
Spain has seen a decline in tourism for second year running
July is generally the go to month for statistics and according to data from Spain's National Statistics Institute (INE) 9.9 million tourists visited Spain during this month, this represents a fall 1.3% compared to the same period in 2018. 
Focusing mainly on the British tourism industry holidaying in Spain, July saw a total of 2.16 million Britons visit Spain during July which compared to last year's figures is down by 2%.  In real terms this figure means that 161,000 fewer British holidaymakers visited our shores.
Strangely, although less holiday makers visited Spain the spending rose by two percent from last year's figures, with tourists spending nearly 12 billion Euros which equated to an average spend of €160 per day for each person visiting the country.
The Costa Calida tourism industry is staying relatively buoyant in the face of the collapse of Thomas Cook and the never ending saga of Brexit with British holidaymakers accounting for over 42% of tourists visiting the Costa Calida.