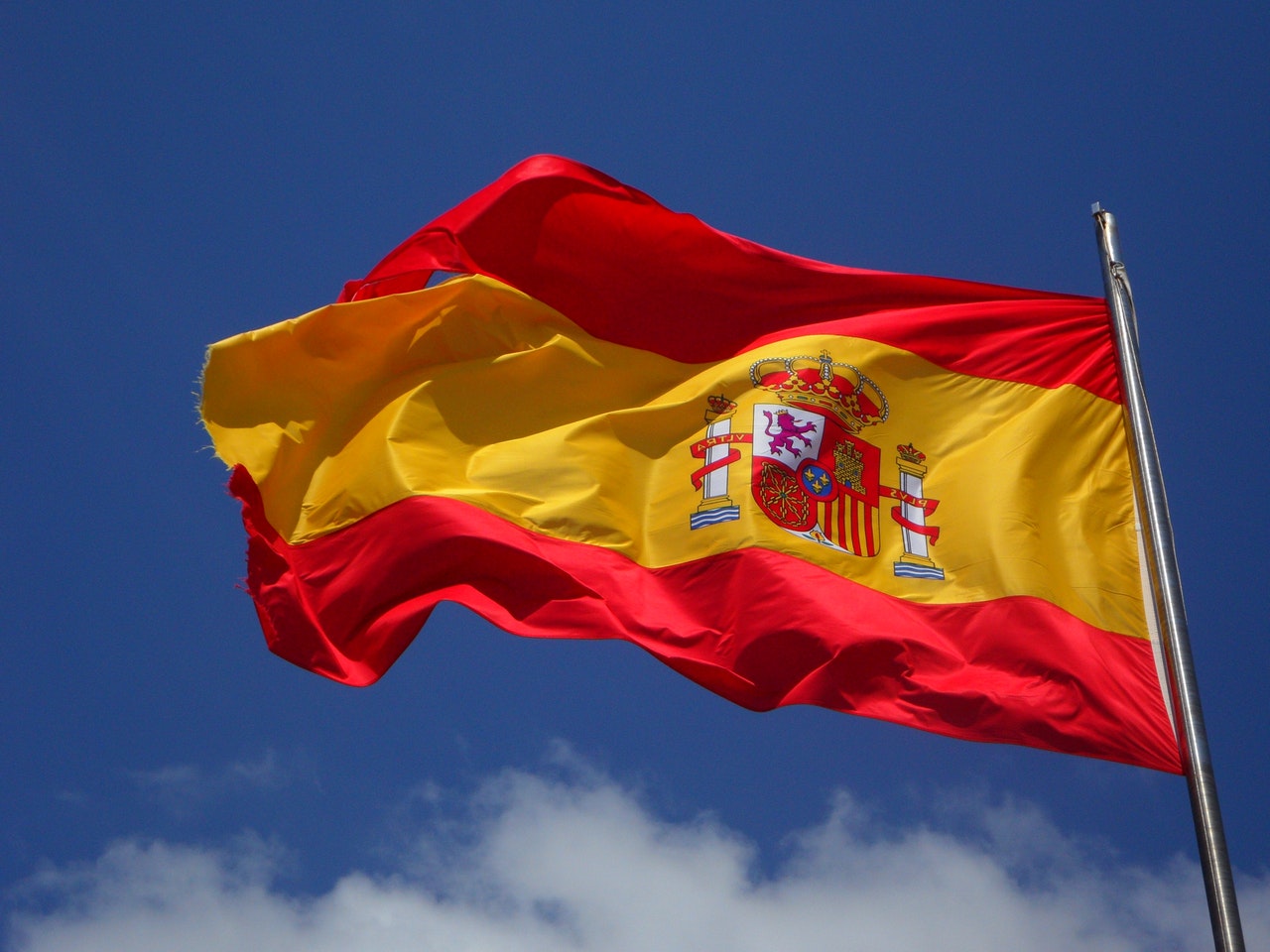 Without doubt English is the most widely spoken language in the world as well as being the default language of business itís also the language most people choose to have as their second language.† But did you know itís compulsory in the shipping and the aviation industry for pilots and traffic controllers to speak English.
But in first place, in terms of mother tongue, the Chinese win hands down with 1.3 billion native speakers approximately 917 million of them speaking mandarin.
All that being said the second most spoken language in the world is Spanish with over 437 million native speakers around the world largely due the Spainís conquering and exploration success across the 107 countries from around the world.
By 2050 it is estimated that 756 million people will speak Spanish add to this the 22 million people currently learning Spanish and you can quickly understand the importance of speaking Spanish in the future.†
Did you know the U.S.A has more Spanish speakers than Spain or there are 21 countries that have Spanish as their native language and† Spain itself has a population of†48,146,134, 74% of them speak Castilian Spanish, 17% speak Catalan, 7% speak Galician and 2% speak Basque.†