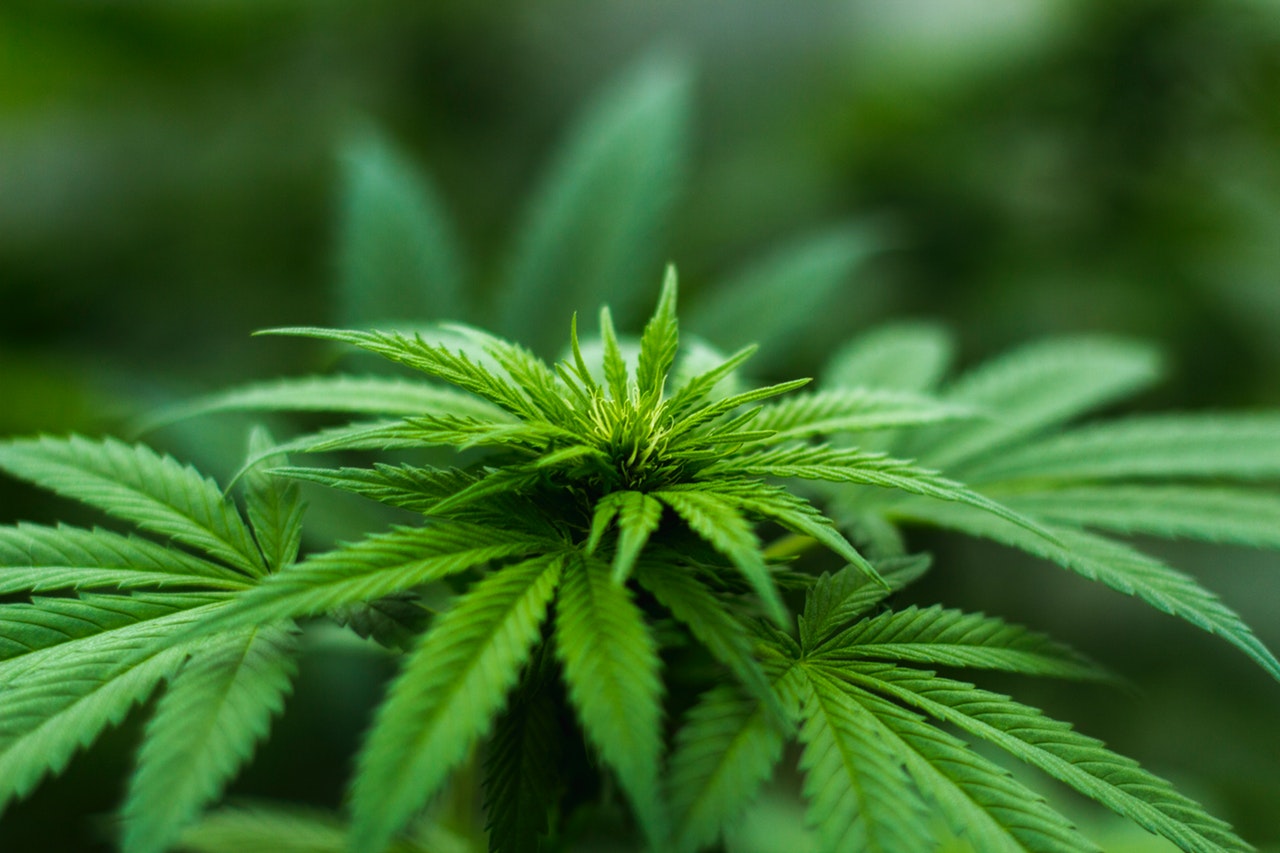 Spain is one of the few countries in Europe where it's legal to consume cannabis. Growing cannabis is also permitted for personal use but strangely it's illegal to smoke cannabis in public!
If you are caught smoking in the public domain, in a cafe, or on the beach, in the street the general slap on wrist comes in the form of an instant €300 fine.
You can smoke cannabis, in your own home or on a private property and buying from the local grow shops is also completely legal.  However, more than one tree would be frowned upon by the local police and the entire growing process cannot be done in public view.
As we all know fiestas and generally having a good time are synonymous in Spanish culture.  The Spanish populous such is their vigour to party, could literally see them rallying into the streets at the opening of an envelope! 
So it comes as no surprise to learn Spain stages the largest cannabis exhibition in the world, Spannabis! 
It's basically a fiesta, (probably an incredibly friendly fiesta), that happens every year in Barcelona.  Combined with live music, places to eat meet and greet along with the obvious opportunity for exponents and growers of cannabis get there opportunity to show and discuss their wares.  Spannabis is held on a private location so visitors can legally smoke on the site under the strict condition, they bring their own supply.
As going to press this story is more or less accurate...  If that sound vague that's because it is!  As the laws from region to region are pretty fluid check with your local authority and its views on the legalities of cannabis and please, please don't use this friendly editorial as 'proof' of innocence